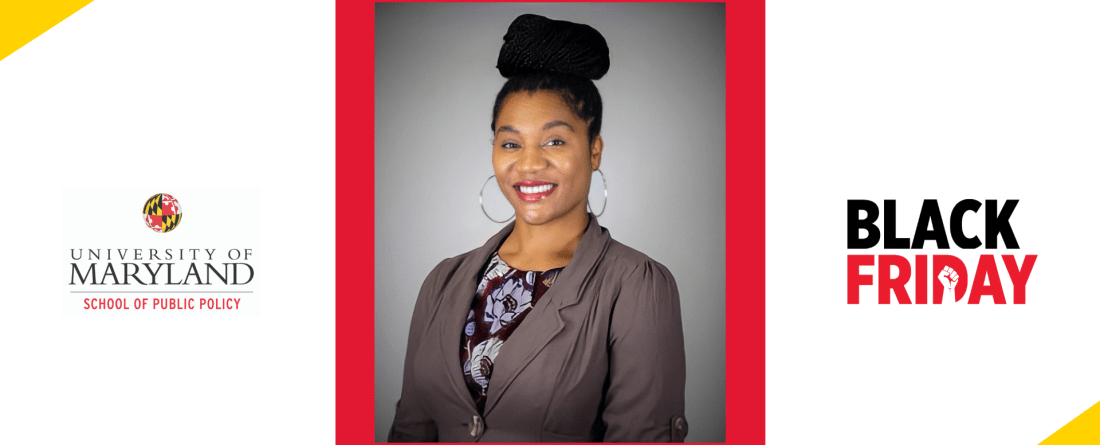 While the work of Black women in politics and racial justice efforts is often lauded, our society often negatively impacts Black women's health and well-being through the intersection of racism and social policy. Black maternal health outcomes have been of recent interest given the unacceptable inequities in maternal and infant death, postpartum outcomes, and birthing experiences. There are also other health outcomes of concern for Black women that are all impacted by social policy. However, Black liberation and advocacy is key to Black women's health. This discussion will cover the root causes of inequities in Black women's health as well as policy solutions. 
About the Speakers
Caryn Bell is an assistant professor in the Department of Global Community Health and Behavioral Sciences at the Tulane University School of Public Health and Tropical Medicine. She studies the impacts of socioeconomic status on cardiovascular disease risk factors among Black women and men by examining the role of psychosocial factors, place, and structural racism. She also participates in community-based participatory research and utilizes spatial statistical techniques.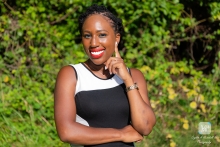 Denys Symonette Mitchell is the Founder and Principal of Symonette Strategies & Solutions, LLC, a health policy and strategic advocacy consultancy where she specializes in developing cohesive, multilateral strategies for nonprofit organizations utilizing an innovative diversity, equity, inclusion and access approach. As a Federal Policy Analyst and former Congressional Staffer who also worked for a number of years as Registered Lobbyist, she brings over a decade of combined experience in government relations, and federal agency and nonprofit operations. Denys completed her undergraduate and graduate studies at Howard University. She resides in Prince George's County, Maryland with her husband and their toddler son.