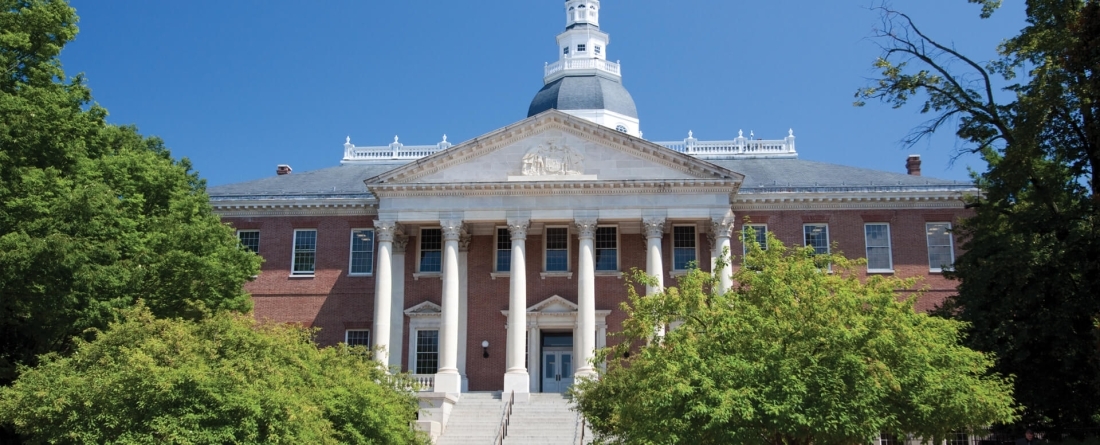 Together we will examine and help to strengthen the foundations of civic health.
At CivIC, we will use our voice and our resources to advance civic education, civic engagement and needed democratic reforms in the state of Maryland and in the nation's capital. Together, students, scholars, and practitioners across institutional, geographic and ideological divides will have an opportunity to help build a new civic square. 
DRIVING BETTER CIVIC HEALTH AND STRONGER FUTURE CIVIC ENGAGEMENT 

THROUGH IMPACTFUL RESEARCH 

 
K-12 Civic Education
CivIC is a keystone partner in a new coalition of Maryland civic education and service learning stakeholders working to modernize and realize the full potential of Maryland's singular service learning graduation requirement. We are working with other partners from academia, civic education, and grassroots voting and civic engagement nonprofits to discern challenges facing educators seeking to provide meaningful civic learning and doing, in particular in an environment of disrupted learning and a renewed focus on systemic inequities. 
The Prince George's County/Maryland We Want
Understanding and remedying civic health challenges is a principal part of CivIC's mission, and service to our community and state are core to the University of Maryland's mission as a land-grant university. CivIC will partner with other campus units and higher education institutions such as Bowie State to undertake a comprehensive examination of civic health challenges in Prince George's County, most recently manifest in a 2020 Census undercount and in disparities of impact of COVID 19 relative to other Maryland counties. Our learning instruments will include public opinion surveys, town-hall consultation groups, and using publicly available data such as the Census' Current Population Survey.  We will identify civic issues of importance to the community and prepare an annual/semi-annual report tracking these issues. Once we develop and sustain this local civic health platform, we will propose a similar assessment and report on civic health in the state of Maryland. 
16-Year Old Voting
Voting is a life-long habit and research has shown that the first voting experience, or lack of experience, is determinative to how people participate in future elections. Maryland is the only state with multiple jurisdictions that allow 16-year olds to vote in local municipal elections. These localities are all in the University of Maryland's backyard and are potentially rich sources of learning about the impact of youth voting on future civic engagement. CivIC is working with other campus and local partners to design and implement a study of local MD jurisdictions with 16-year voting and issue a research report on its findings.