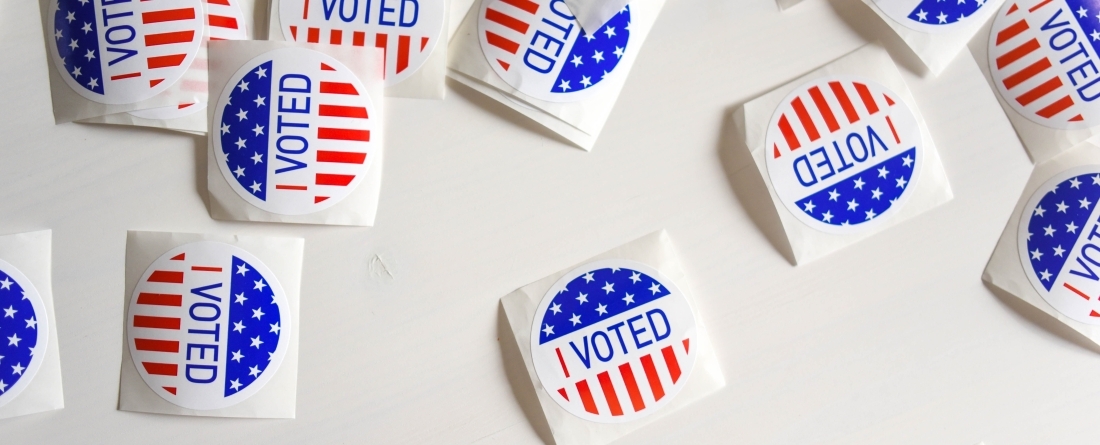 Voting is a life-long habit and research has shown that the first voting experience, or lack of experience, is determinative to how people participate in future elections.  The Vote 16 Research Network is a community-led collaboration between the university, community leaders, young voters, and philanthropy that will pursue new knowledge about lowering the voting age together. The network will work to produce ongoing knowledge about lowering the voting age and establish a connection between scholars and communities that can expand beyond this particular policy in important and impactful ways. 
As part of the project, partners from CivIC at the University of Maryland School of Public Policy, the College of Education and the Center for Democracy and Civic Engagement at the College of Behavioral and Social Sciences spearheaded the Vote 16 Impact Analysis, a first-of-its-kind study to learn more about what happens when communities lower the voting age to 16 in the United States. 
Maryland is the only state with multiple jurisdictions that allow 16-year olds to vote in local municipal elections. These localities are all in the University of Maryland's backyard and are potentially rich sources of learning about the impact of youth voting on future civic engagement. The study will focus on communities in Maryland, including Takoma Park, Riverdale Park, Greenbelt, Mount Rainier and Hyattsville.
This effort brings together young people directly impacted by the policy, the local government officials who implement it, educators who teach students about politics, and scholars who study these issues to learn and grow together. The impact analysis will help identify useful strategies for youth activists, local election officials, educators and community organizations.
Lowering the voting age gives more residents a role in democracy, makes elections more representative, and has no down side that anyone has found in our city.


Timothy Male

Former City Councilmember, Takoma Park. Led the first successful effort to create a 16 year old voting age in a U.S. city.
How it works
The Vote 16 Research Network meets at 3:30 ET on the last Thursday of every month. 
Membership benefits
In addition to being a dynamic space for networking and learning, the University of Maryland provides the following benefits to all members. 
Convening space and capacity on campus
Students interns and volunteers 
Data collection and analysis
Program design support for registration and get ot the vote efforts
Curriculum design support
Founding members
The Vote 16 Research Network is anchored by the following founding members.
Get involved
Contact Quinn Arthur Farah at qafarah@umd.edu if you want to get involved with the Vote 16 Research Network!