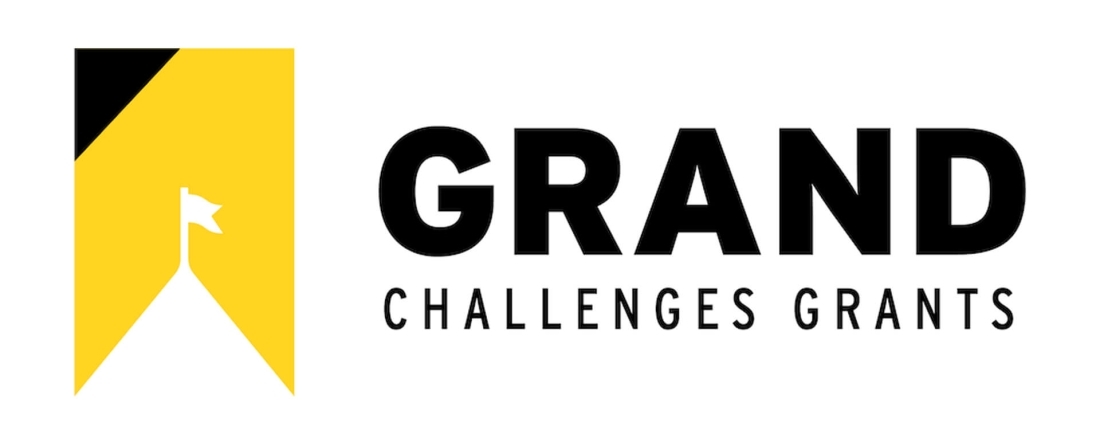 SPP awarded four Grand Challenges grants addressing issues of educational equity, racial and social justice, democracy, and global health
The Grand Challenges Grants Program — the largest and most comprehensive program of its type ever introduced at the University of Maryland — supports projects that address emerging societal issues, including climate change, social injustice, global health, and education disparities. Our experts and thought leaders across the full spectrum of research disciplines have come together to collaborate on and evaluate sustainable solutions that address these issues.
"As a community of researchers and practitioners, our faculty are actively engaged in the policy debates and discussions that matter today," said Dean Robert Orr. "As we tackle some of the world's grand challenges, our success depends on a comprehensive interdisciplinary approach to real-world problem solving."
The faculty-led work supported through this program will positively impact our society and help move our campus, state, nation and world fearlessly forward. Learn more about the projects being advanced by the School of Public Policy:
Learn more about all the inspiring projects that were awarded funding through the Grand Challenges program by visiting research.umd.edu/gc